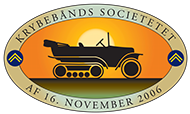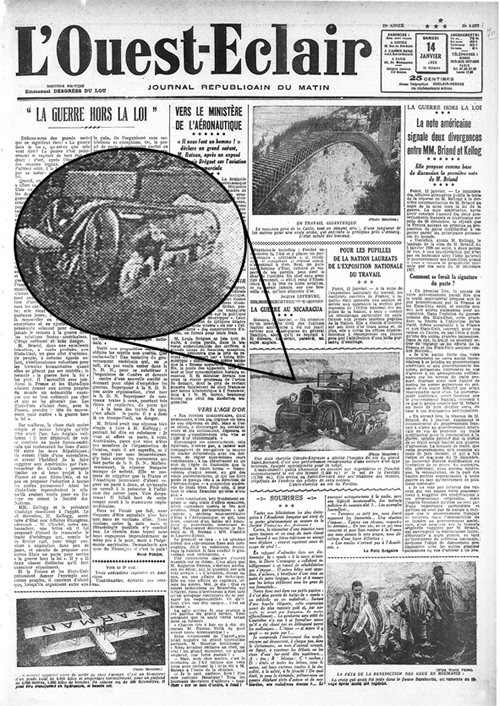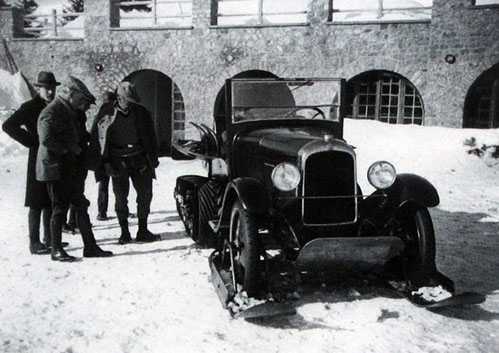 L'Ouest-Eclair, january 14th. 1928
Une auto chenille Citroën-Kégresse a atteint l'hospice du col du grand Saint-Bernard. C'est une performance remarquable d'une voiture d'un type nouveau, équipée spécialement pour la neige.
L'auto-chenille quitta Chamonix en passant par Argentières et franchit successivement le col des Montet (1.400 m.) et le col de la Forclaz (1700 m.). Elle arriva au Saint-Bernard aux accivnations des moines, stupéfaits de l'audace des pilotes de cette voiture.
L'auto-chenille au col de Forclaz.
A Citroën-Kégresse halftrack car reached the hospice of the Great St. Bernard pass. It is a remarkable performance of a new type of car, specially equipped for snow.
The tracked vehicle left Chamonix and Argentiere through successively crosses the pass of Montet (1,400 m.) and the Forclaz pass (1700 m.). She arrived at the Saint Bernard at the attendance of the monks, stupefied at the audacity of the pilots of this carriage.
The tracked vehicle to the pass of Forclaz.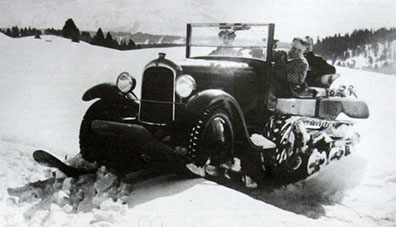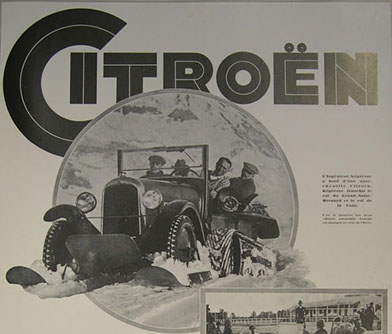 The picture below was taken in 1927 at Mont Renard, a place where Citroën made several test runs.
The car, like the one on the newspaper, seems to be of type B14/B15 with a 4 cylinder engine, with extra long and wide snow rubber bands, the boogies look like the final version of the P15 N, but the belts are all in rubber!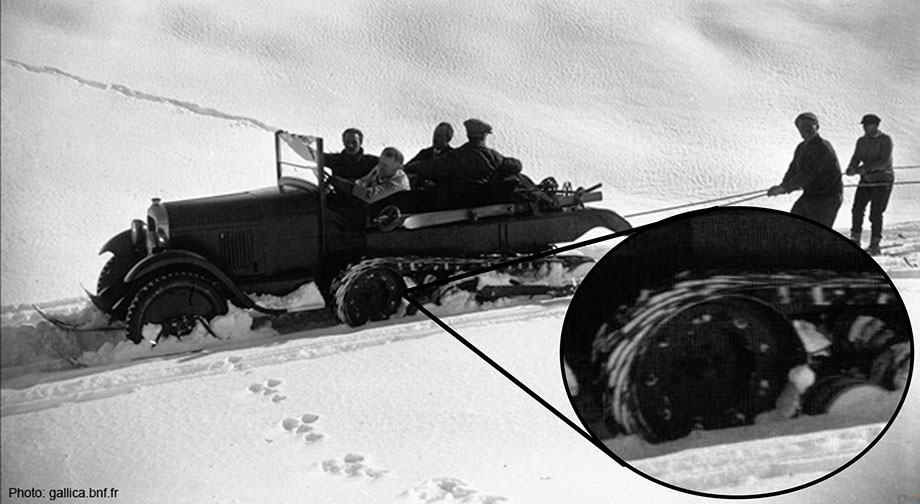 All 3 pictures are from the French national archive: Test of the new Citroën-Kégresse snow car in 1927 at Mont Renard.
The registration of the car is 1841-X 2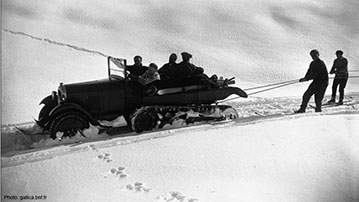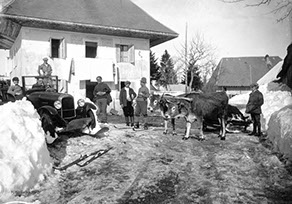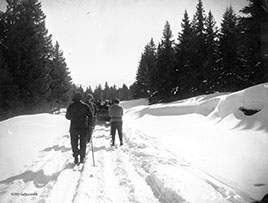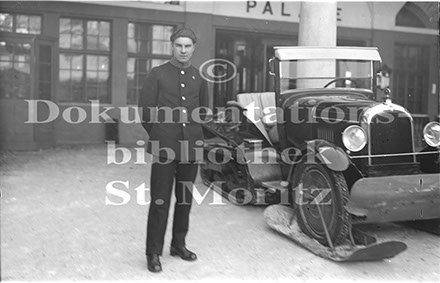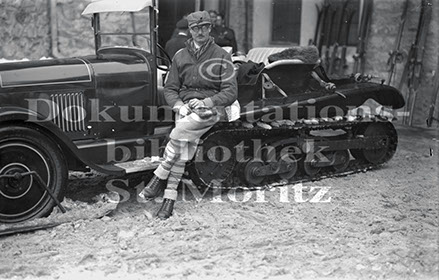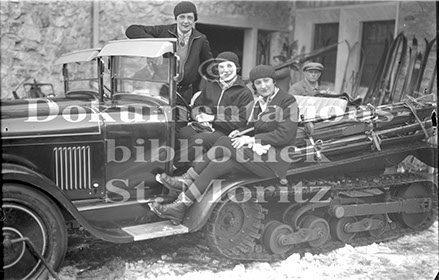 Pictures from the St. Moritz Library. There are several pictures taken in winther 1928.
The car on these pictures differ from all other by having a boogie suspention of a different type than production models.
Jacqueline de Ribes
From the magazine Vanity Fair we found this article written by Valerie Bitici.
A Portrait of the Countess as a Muse
Jacqueline de Ribes sits on the lap of her maternal grandfather, Count Olivier de Rivaud de la Raffinière, in the passenger's seat of his 1932 all-terrain Citroën-Kégresse Autochenille car, one of only a handful produced, while on vacation in Saint-Moritz, early 1930s. Her sister Monique and their Scottish nurse are seated in the back. Jacqueline lived with her entrepreneurial grandfather for most of her early life.
See the full article here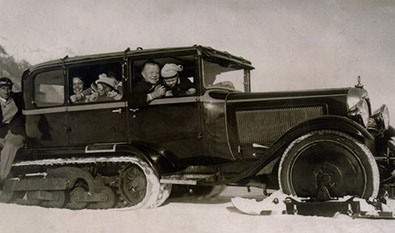 FOTO: Vanity Flair magazine