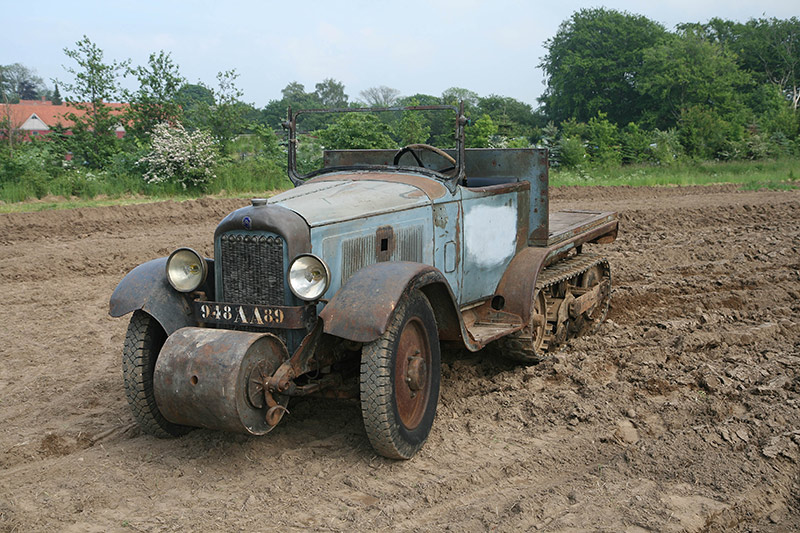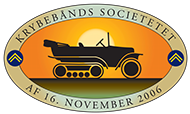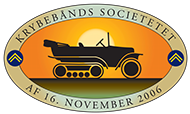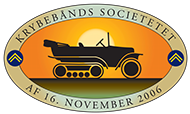 Welcome to the homepages of
The Creeper Track Society of November 16th, 2006!
Since 2007 the leading website about Citroën Kégresses vehicle history and documentation!
Here you can read about our Society and our Citroën Kégresse P17 E.
We are continuously working to collect all kinds of information about Citroën Kégresse cars, to make it available to the world.
Le Rally des Kégresse
On 11 and 12 September in the village of Vincy-Manœuvre, about 70 kilometers east of Paris, will be held the Journée de la chenille, a weekend filled with military vehicle. As part of this event and the 90th anniversary of the Croisière Jaune, there is a plan to organize, a 600sqm stand dedicated to Citroën Kégresse Autochenilles expeditions.
Contact us for future information if you are interested, we will pass the message on to the organization.
Last update: 21. july 2021