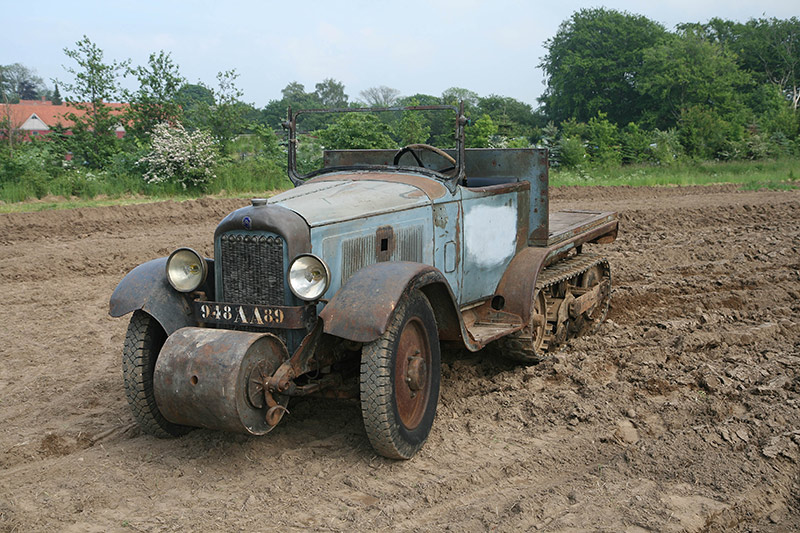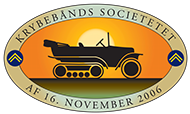 Traction Avant Danmark is the club I am most involved in, in fact I am the President.
Dansk Veteranbil Klub is another club I am involved in. Here I participate with a lot research on prewar cars in the national archives.
Member of Christiania Veteran Car Club in Copenhagen where the Kegresse is being restored.
Dont forget the annual meeting for French cars, I am in the organization's group.
Here something about my cars.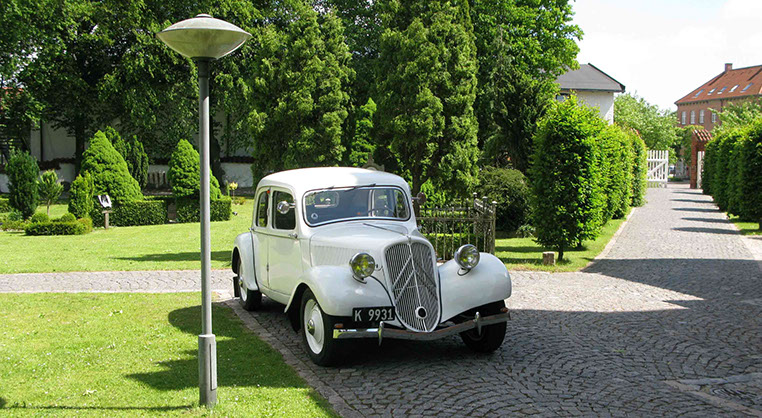 Citroen 11BL from 1950, my first car, bought in 1992, since run over 90.000 km around Europe.
The first owner of this car was the Danish police.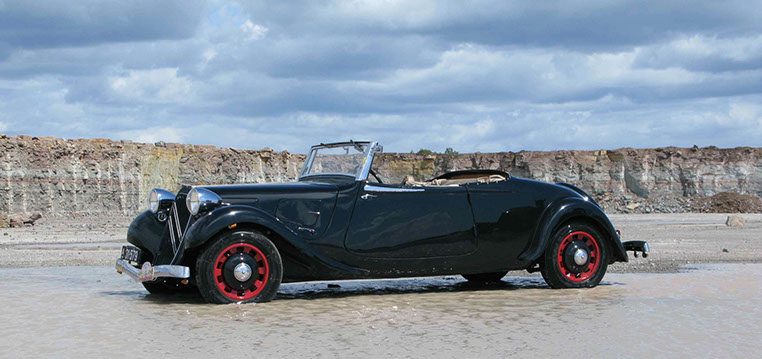 Citroen 11B cabriolet from 1937, bought in 2004, since run 60.000 km. I am the 24th. owner of this car!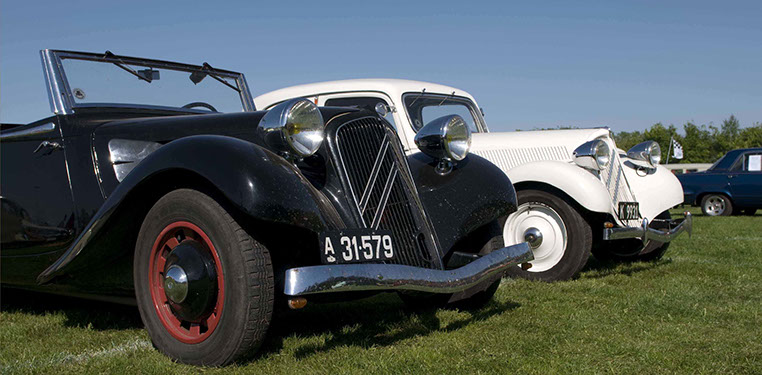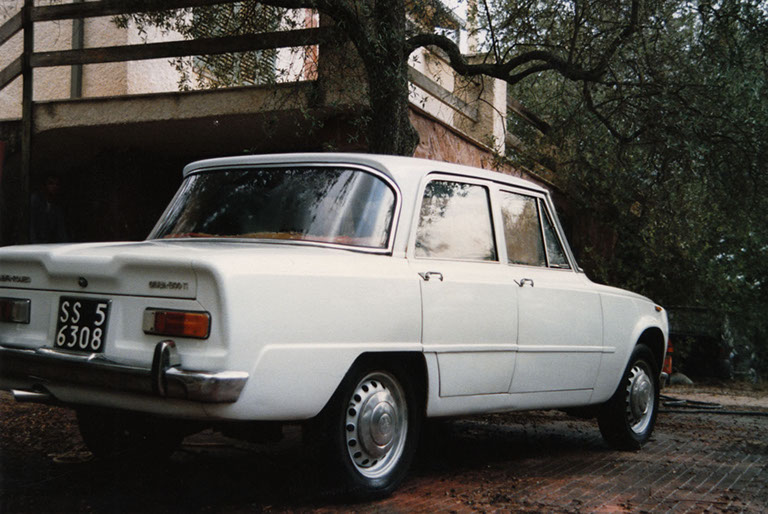 Alfa Romeo Giulia 1300 TI from 1967, my father first car, many memories are with this car, now I own it with my brother in Italy. A wonderful holiday car!