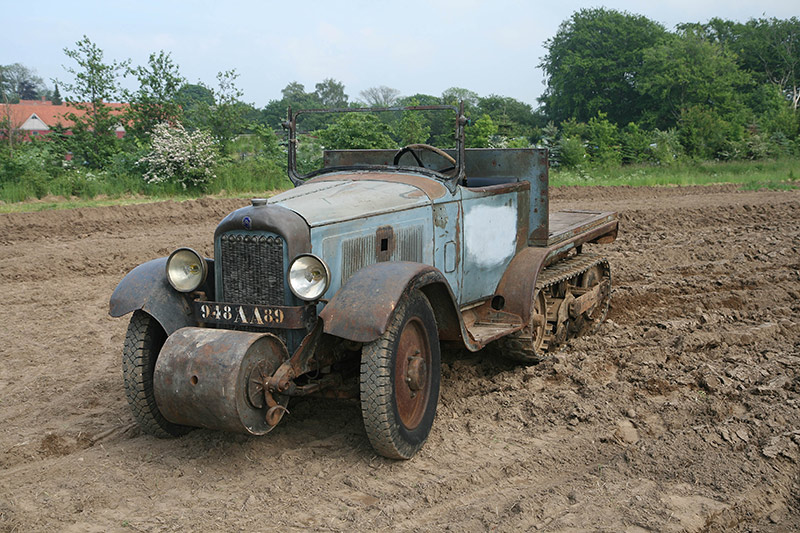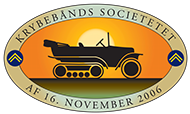 Onother Cocktail party in the camp! Græsted Veterantræf 2018
A nice film by Lizette Bryrup
Also this year we have participated in Græsted Veterantræf. 3 days in May from the 19-21.
This year we had acquired such a nice tent that we had to celebrate it with manners, so we invited all our friends to a Cocktail Party in the tenant!
We chose to celebrate the black expedition with an exhibition of 15 planes that told the trip through Africa. We exhibited various technical descriptions from the journey.
Henrik provided the tent with many ethnic effects that the result was a success! Many guests took the invitation to come in typical clothes, some became completely black for a day!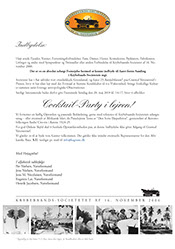 As tradition, we have attended at the technical museum outside Copenhagen held on June 5th.
One reason is that Per Nielsen is very committed to the museum and keeps driving the most interesting cars in the museum.
This day he demostred two cars:
the first car was the Hammel from 1888, the oldest driving car in the world.
The second car was a Delaunay-Belleville Landaulet from 1906, the first car from the royal house.