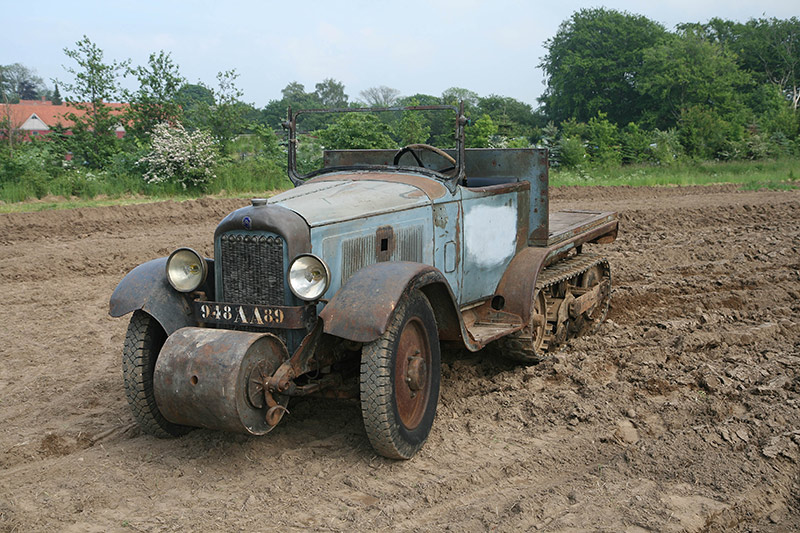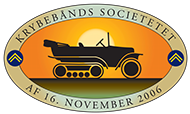 On display this year at the Citroën heritage stand at Retromobile was a project of the Scarabée d'Or.
This project involves the reconstruction of a copy of the original car that has crossed the Sahara desert as the first motorized vehicle.
This project is part of an education programme.
For more information, look at the site of the project: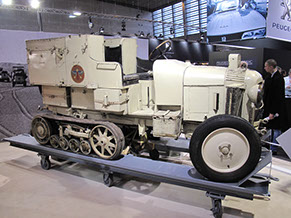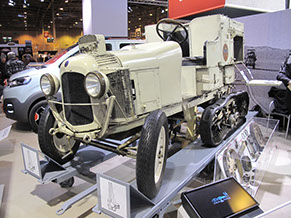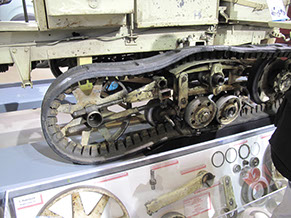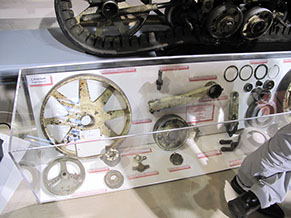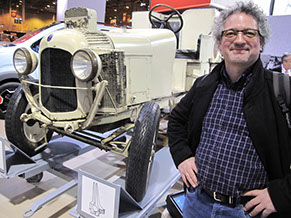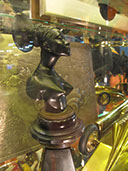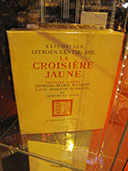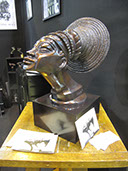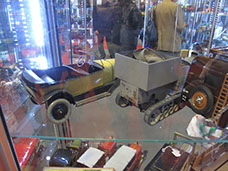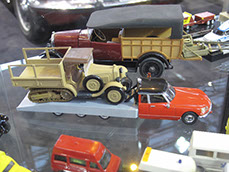 Also this year we attend to the summer show at "Timewinder", the annual Græsted meeting and a special event at the Danish Technical Museum. In the latter our Vice President Per Nielsen is involved in various projects, the most interesting being the maintenance and driving of the Hammel car from 1888, the oldest running car in the world, for which Per has a special driving license!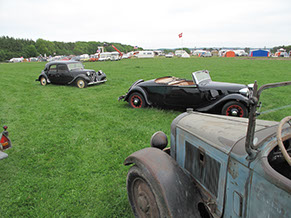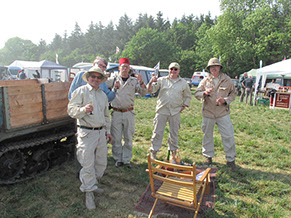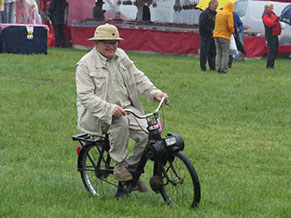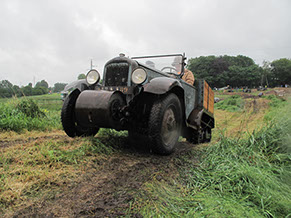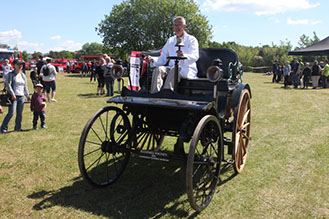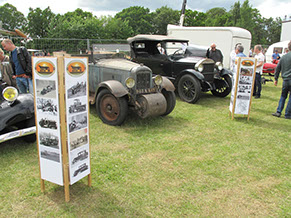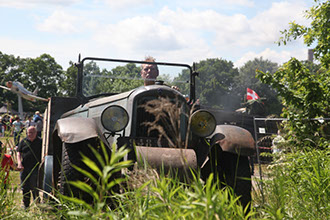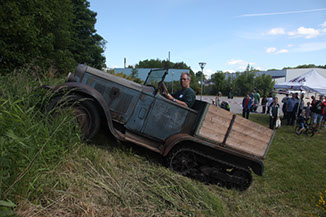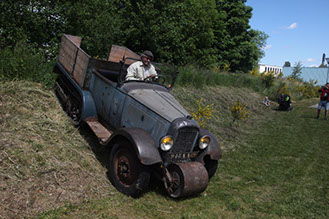 At the motor show at the castle of Gavnø, we participated as special guest in the section from French cars. we drove the Kégresse up and down all day long, and we won the 1st price for the Best Car of the Show.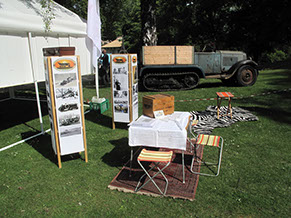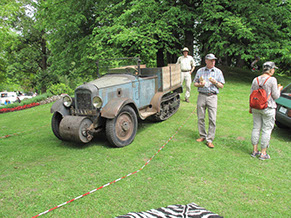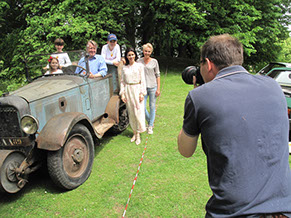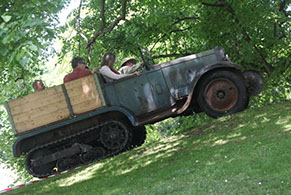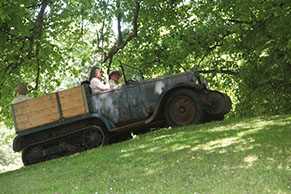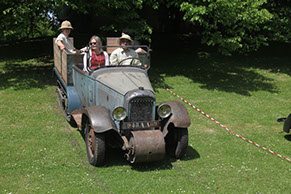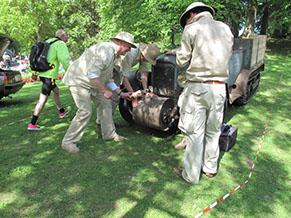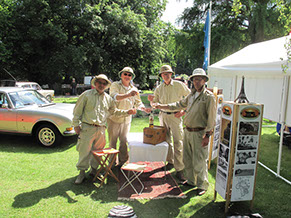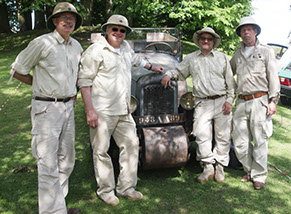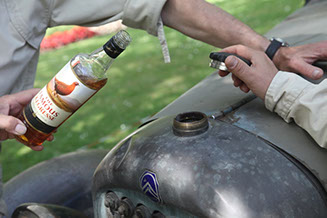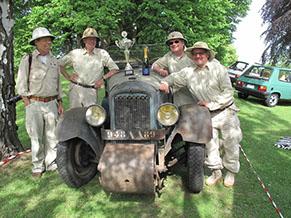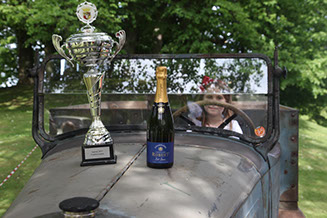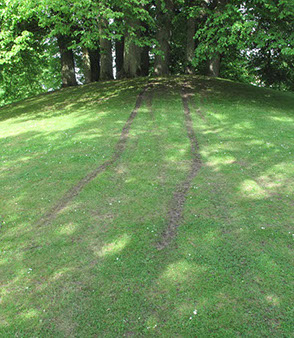 A litle classic car meeting in the central Copenhagen, and of course we took the Kégresse and drove it through the city.