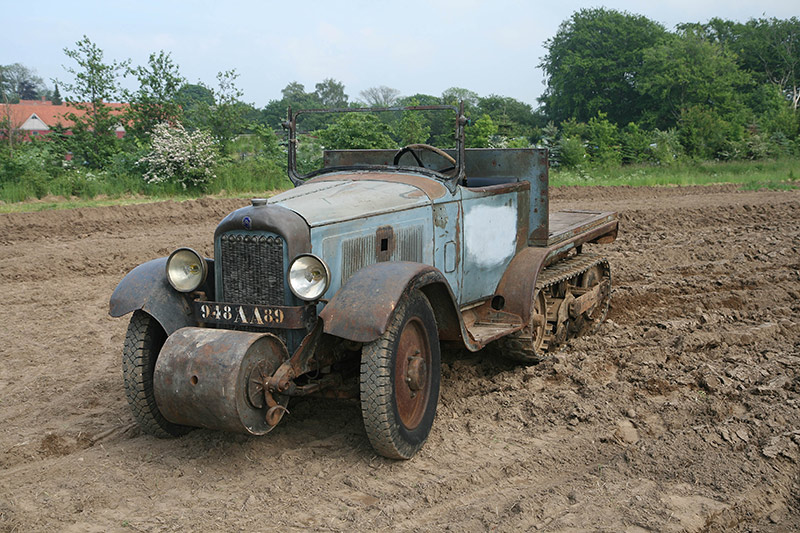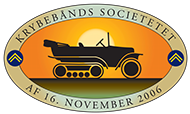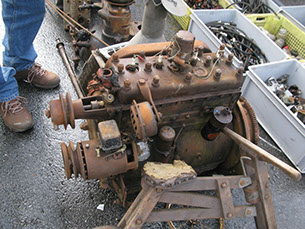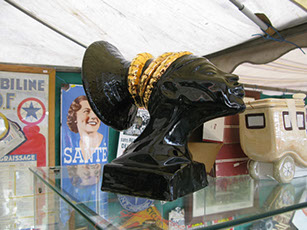 This year we drove to Reims bourse d'exchange.
We had organized to stay at Laurent Vermont Desroches who lives near by.
He had invited other Kégresse enthusiasts to this weekend. We had a great time together with them. We were given the opportunity to see the cars in the big workshop.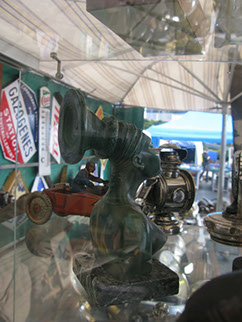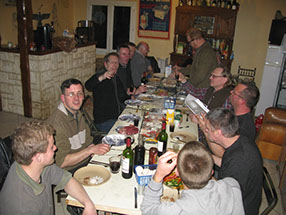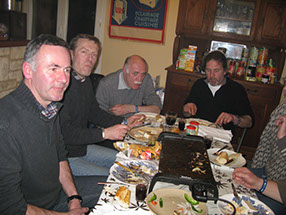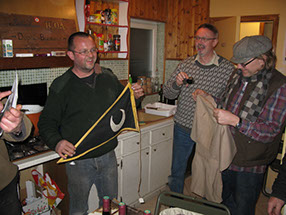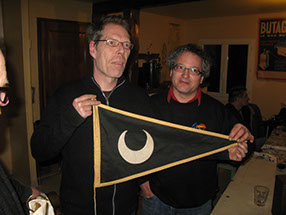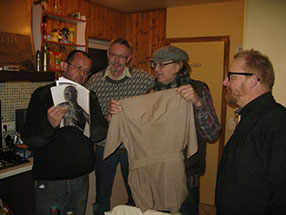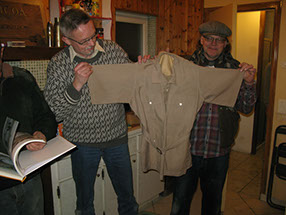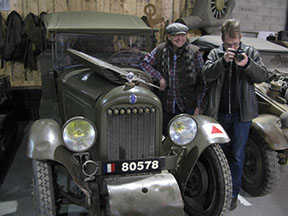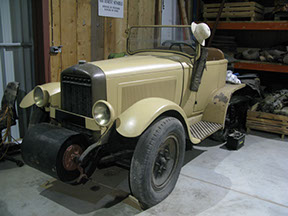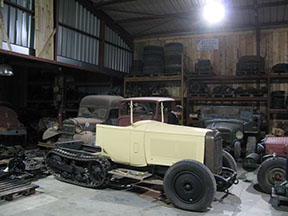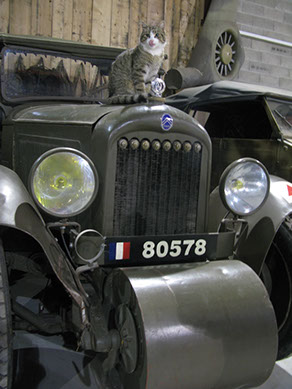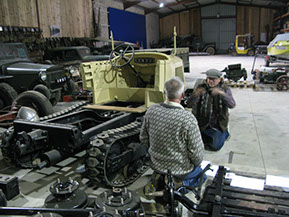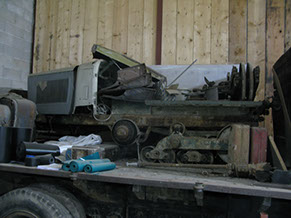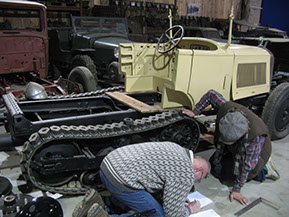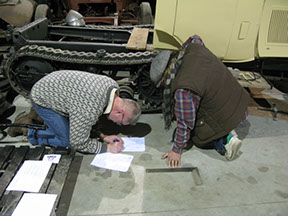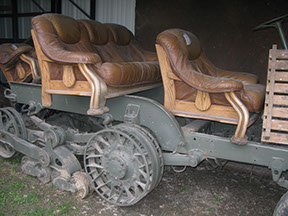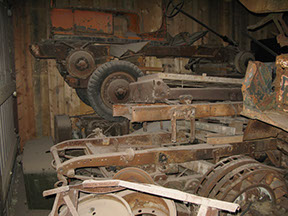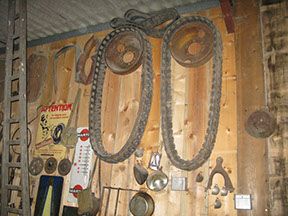 We visit a serious collector on the way home. There was several Kégresses trucks and a single P19.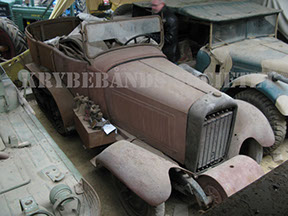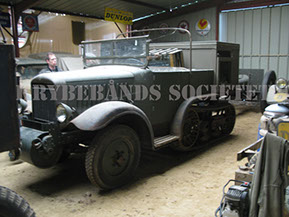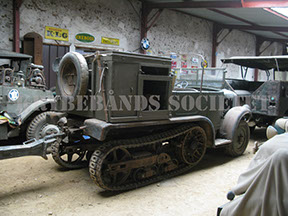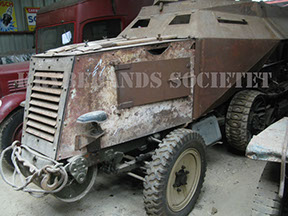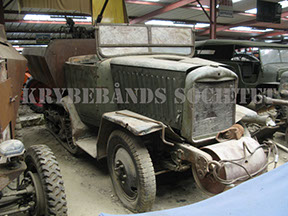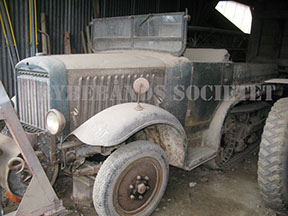 During the year we finally got all the parts for the new tracks.