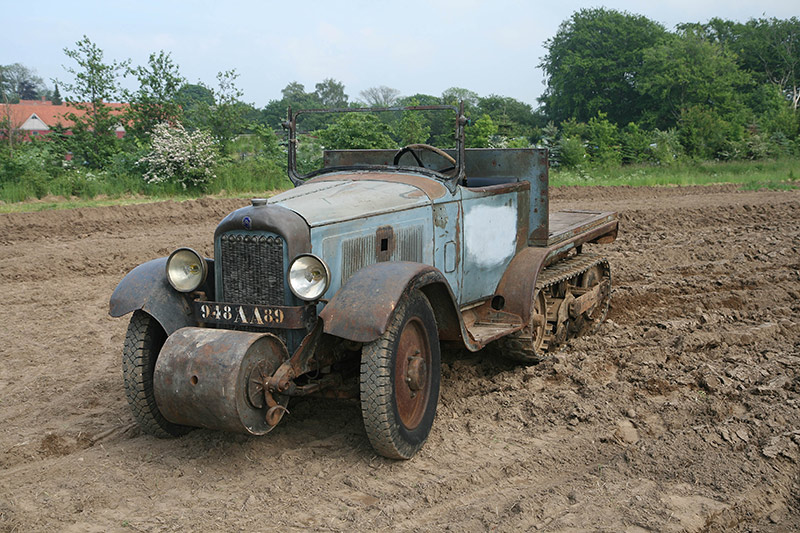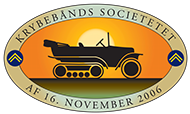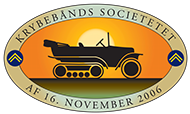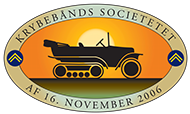 Welcome to the homepages of
The Creeper Track Society of November 16th, 2006!
Since 2007 the leading website about Citroën Kégresses vehicle history and documentation!
Here you can read about our Society and our Citroën Kégresse P17 E.
We are continously working to collect all kinds of information about Citroën Kégresse cars, to make it available to the world.
Othes news
Want to meet us?
See the program for this year HERE
Newspaper pictures of the K1 Labourdette HERE
Take a ride on a Kégresse HERE
For sale
new tracks for Kégresse!
At the moment we have one set track for Kégresse serie P10, P17 and P19.
Hand made to original specifications and ready to ship.
If you are interested contact us! info@kegresse.dk
Invitation
Græsted 8-10 june 2019
Celebrate the centenary of Citroën with us!
All friends are invited to the meeting Græsted Veterantræf, 8-10 june from 10am to 4pm.
We will be celebrating the 100 years of Citroën. If you are coming in a pre-1989 Citroën you can park your car in our camp! We have a lot space this year
Send an email to us as soon as possible and tell us when you intend to participate!
Read the invitation HERE
Read moore HERE
Læs invitation på dansk HER
Last update: 25. May 2019